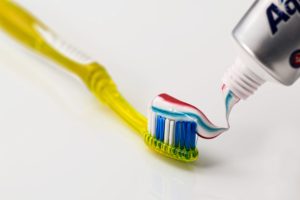 Experience.
We will carefully listen to your concerns and dental needs here at Apex Dental. With over 15 years of dental experience, Dr. Shah will ensure that you are happy with your smile.
Gentle.
Our office comes equipped with state of the art technology to keep you comfortable during your visit! Each chair comes with an overhead monitor and noise cancelling headphones. Ask us about our movie selection!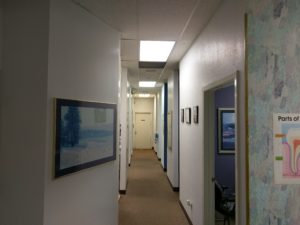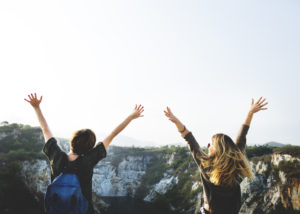 Art of Dentistry.
Oral health is essential to general health and well-being. We operate with a comprehensive approach to general health and emphasize how superior dental care can improve your overall wellness!